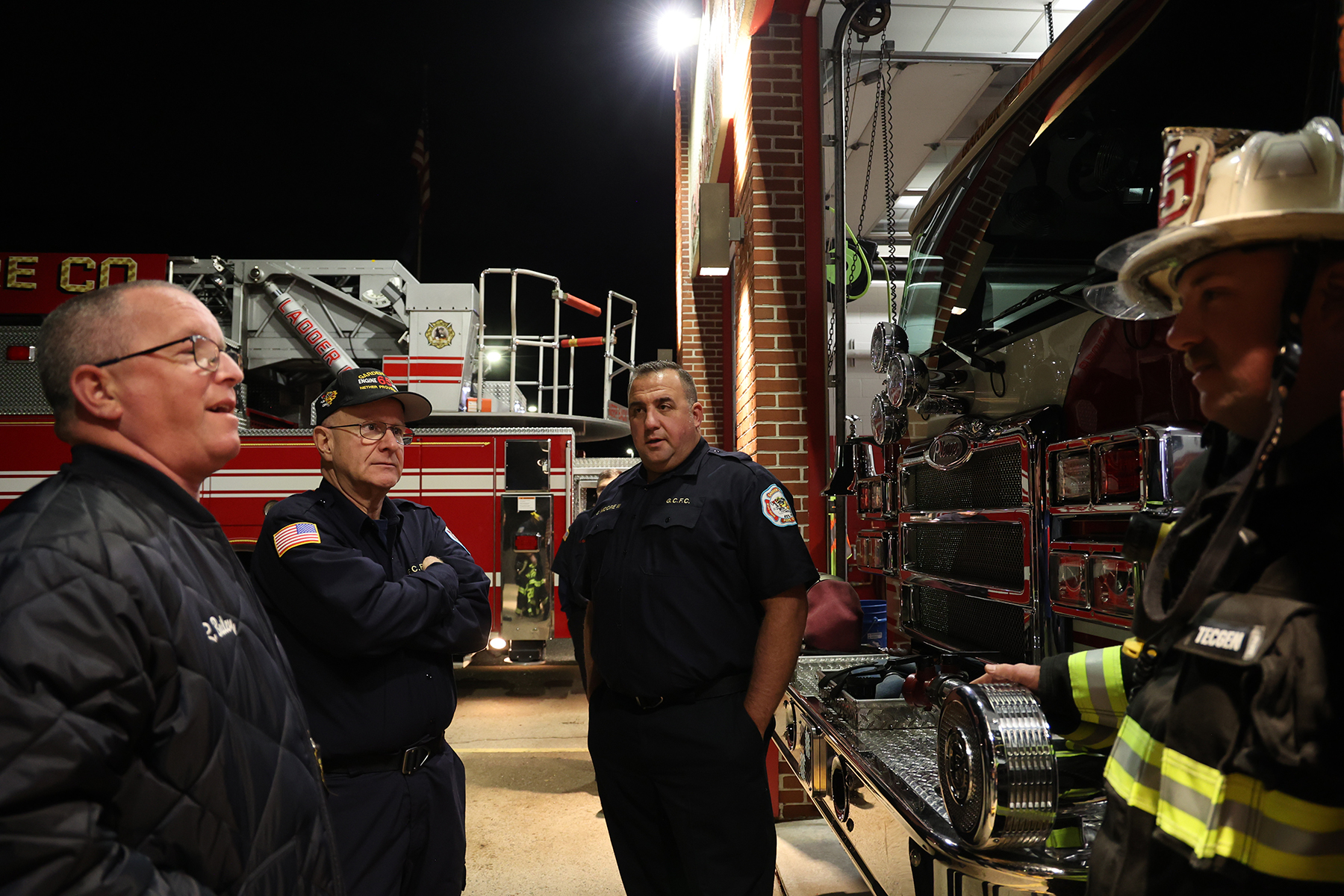 From our early roots of incorporation in 1944 as The Garden City Fire Co. No.1, it has been our honor to save and serve the citizens of Nether Providence Township, Rose Valley Borough and its surrounding communities. Our company is a proud part of the Nether Providence Township Fire Department of Delaware County, Pa.
We stay busy with more than 500 calls per year consisting of fires, rescues, accidents and various other emergencies. We operate with cutting edge equipment and are highly skilled and trained.
Our volunteers serve our community with passion and pride. Some have later gone on to obtain paid careers in firefighting or other public service through the skills and training techniques they have obtained inside our fire station and the calls they have experienced in our community.
We are made up of members of all ages. Some of our members are multi-generation, some volunteer with siblings or spouses and some are first-generation firefighters. Our company is filled with traditions and longtime bonds, but we are always looking for new, enthusiastic members to join our family.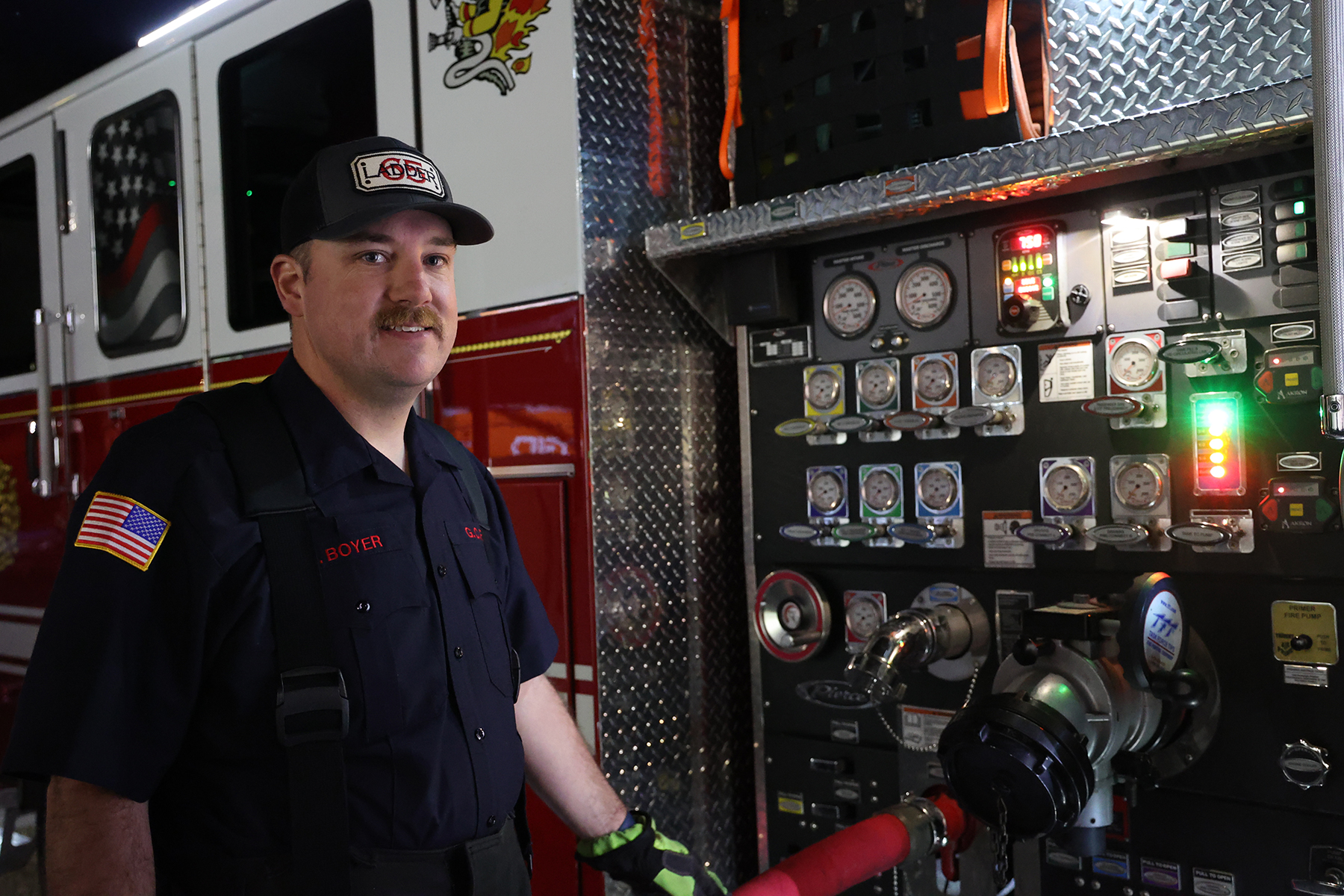 "Volunteering has been the most rewarding experience of my life."