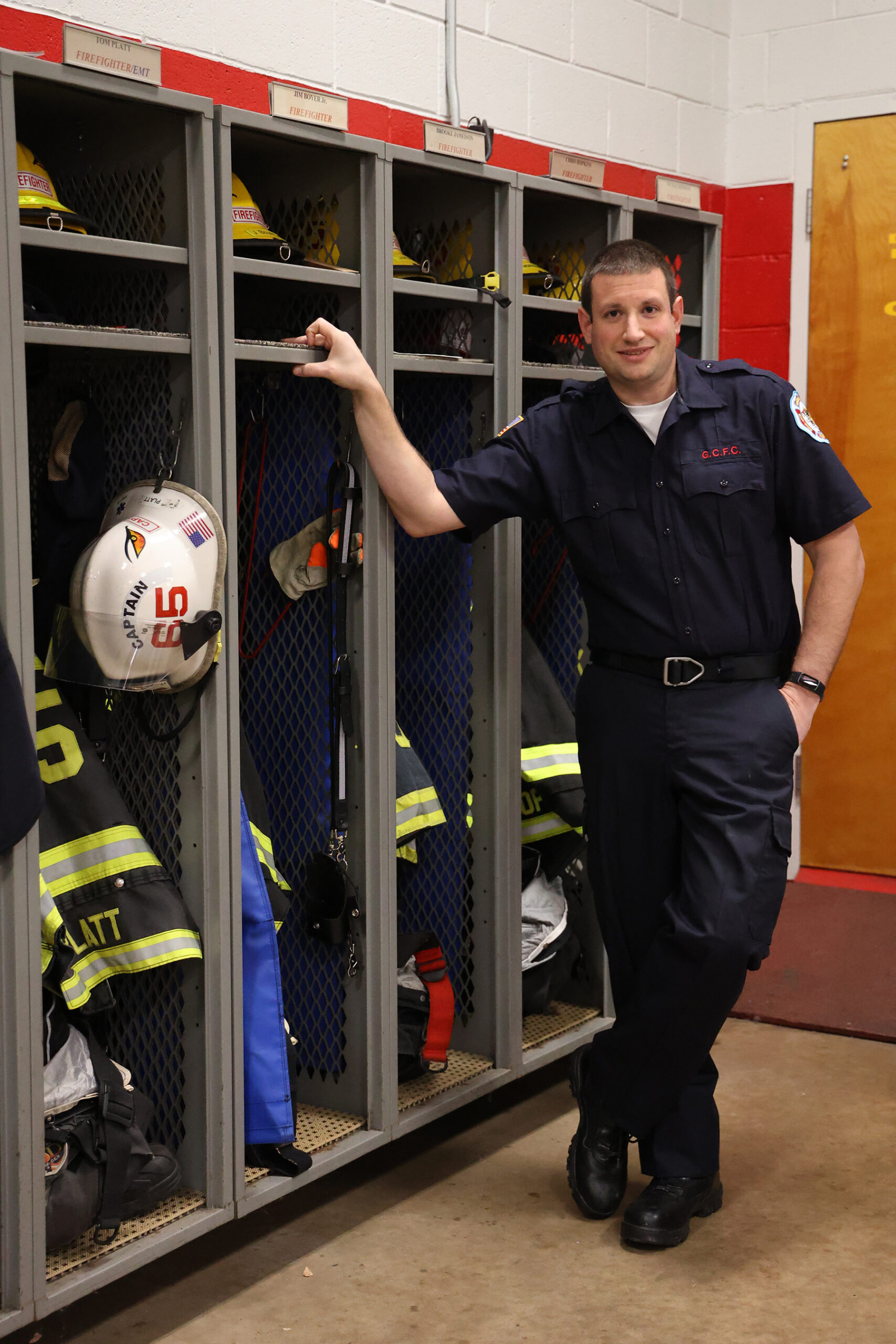 Active Member Firefighter
Train to fight fires, participate in building and vehicle rescues, and respond to medical emergencies. You'll learn how to use our high-level equipment and train with our members. Must be 18 years or older to become an active firefighter.
Active Member Administrative
Put your skills and talents to valuable use as an Active Member providing administrative support. Assist at community and recruitment events, help with fundraising and grant writing, accounting, bookkeeping, and website and social media updates. You can even help us prepare our Christmas float and with other traditions and activities.