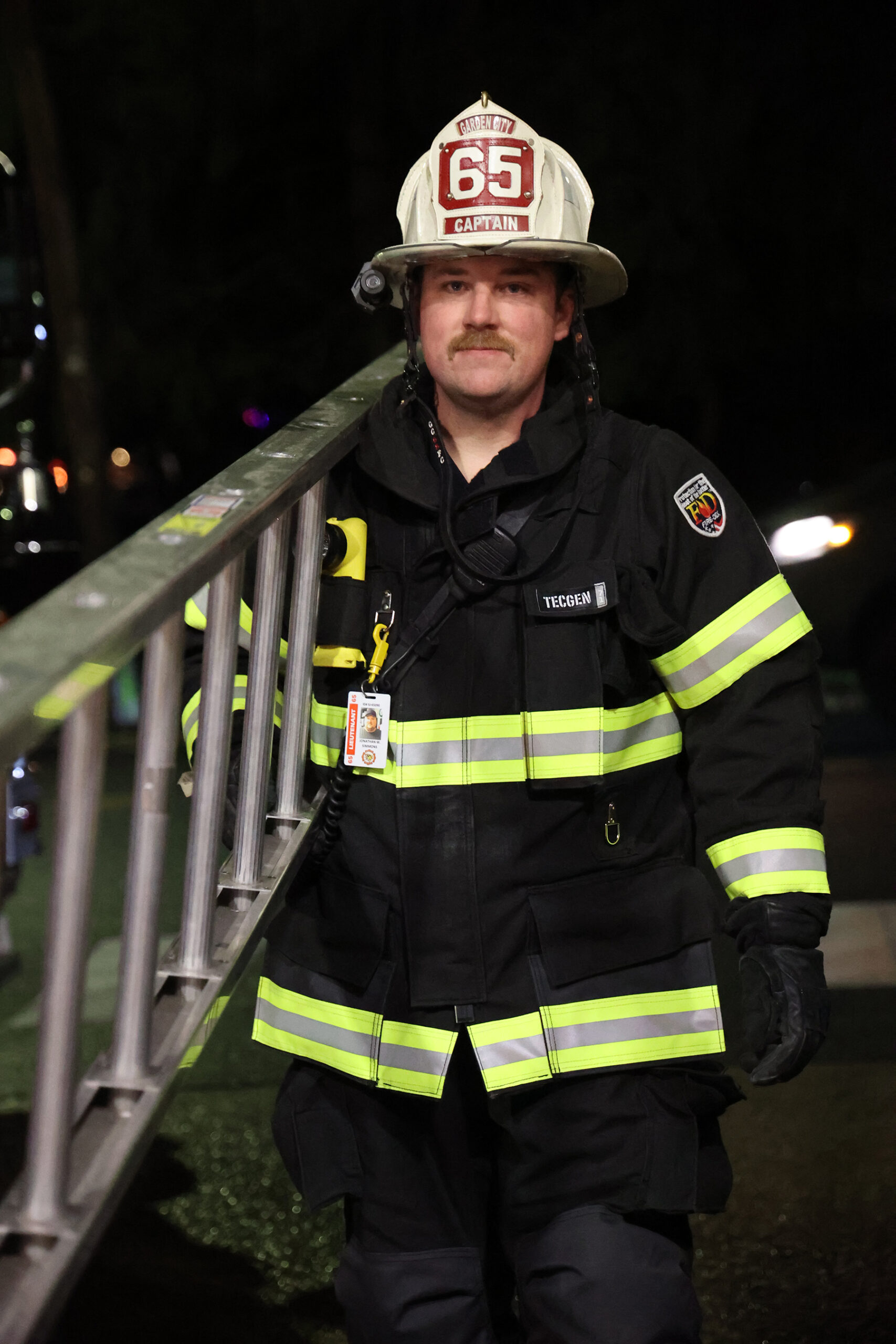 Members of Garden City Fire Company are trained and ready to respond when the fire alarm sounds. To highlight the department's professionalism, stellar service and the opportunities that volunteering offers, it has launched a volunteer recruitment campaign through a new website, www.GardenCityFirefighter.org. 
With a tagline of "Trained to Save, Inspired to Serve — Volunteer," the campaign will help ensure Garden City's commitment to protecting the citizens of Nether Providence Township, Rose Valley Borough and its surrounding communities. The tagline will be incorporated into all new print and electronic marketing materials, in hopes of inspiring residents within the community to take action and volunteer.
The new website offers more information about the department, ways to volunteer and explains the benefits that come from volunteering. While on the website, those who are interested are encouraged to fill out an inquiry form. A member of the department will contact anybody who inquiries within 24-48 hours.
Recruitment efforts will also include targeted residential mailings, lawn signs and displays units for community events. Social media management, public relations and video content will reach potential volunteers. 
"We are looking for community members who are interested in serving and protecting their neighbors," said Michelle Carroll, an administrative officer and treasurer with the fire company. "Our volunteers embody our slogan — they're trained to save and inspired to serve. Some have even gone onto paid careers in public service, through the training and experience they gained with us."
 "I learned dedication and found friendship from being here that I've been able to use through life," said Garden City Firefighter William Smith.
The campaign is funded through the Staffing for Adequate Fire & Emergency Response (SAFER) grant by the Federal Emergency Management Agency (FEMA). It will run through 2026 and is no cost to taxpayers.
How to join Garden City Fire Company
Garden City Fire Company primarily needs volunteers to help fight fires, but there's also other opportunities to contribute. All training and equipment are provided to volunteers at no cost.
The following opportunities are available: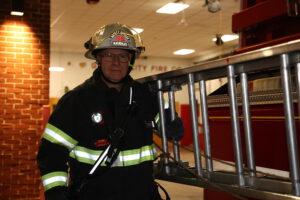 Active Member Firefighter – Train to fight fires, participate in building and vehicle rescues, and respond to medical emergencies. Learn how to use our high-level equipment and train with our members. Must be 18 years or older to become an active firefighter.
Active Member Administrative – Put your skills and talents to valuable use as an Active Member providing administrative support. Assist at community and recruitment events, help with fundraising and grant writing, accounting, bookkeeping, and website and social media updates. 
Garden City Fire Company has hired the services of The Communication Solutions Group (CSG), a public relations and marketing firm responsible for running volunteer recruitment and retention campaigns in Darby, Sharon Hill, Clifton Heights and other fire departments throughout Pennsylvania and New Jersey. 
To learn more about Garden City Fire Company or to fill out an inquiry form, visit www.GardenCityFirefighters.org. 
Editor's note: To set up an interview with a volunteer, please contact Communication Solutions at 215-884-6499.